You focus on your Business. We'll take care of the Laundry!
Call us Today! 800-362-3305
Wisconsin's Leading Rental Services Company
Serving Wisconsin's needs since 1956, Band Box Cleaners & Laundry is your family-owned
healthcare, industrial, and hospitality service provider located in Tomah, WI. We offer daily service to the Eau Claire, La Crosse, Madison, and Milwaukee areas from our main location in Tomah and distribution centers in Baraboo and Sparta.
Band Box has created over 1,100 relationships in our 55+ years of operation through our dedication to customer service, communication, and collaboration. With our personalized programs, professional staff, state-of-the-art processing equipment, and personal focus on your unique needs, we are committed to providing you with the best service and products in the industry.
Contact us today for a FREE, no obligation price quote and analysis!
800-362-3305 or service@bandboxclean.com
1207 Superior Ave.
PO Box 299
Tomah, WI 54660
800-362-3305
608-372-5642
BandBoxClean.com
service@bandboxclean.com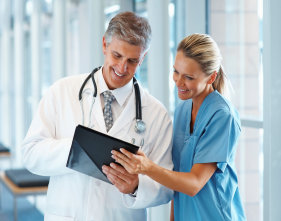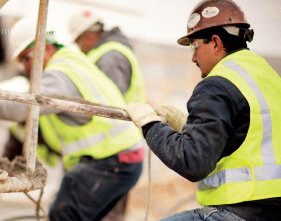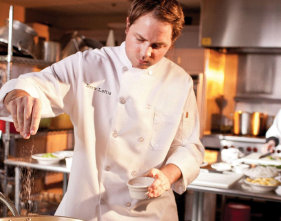 Learn more about our process! And see how our products and services save customers time, money, and resources!